LEADER IN ENFD TESTING
IN-OFFICE PATHOLOGY (IOP)
Install a ENFD Testing Lab in Your Practice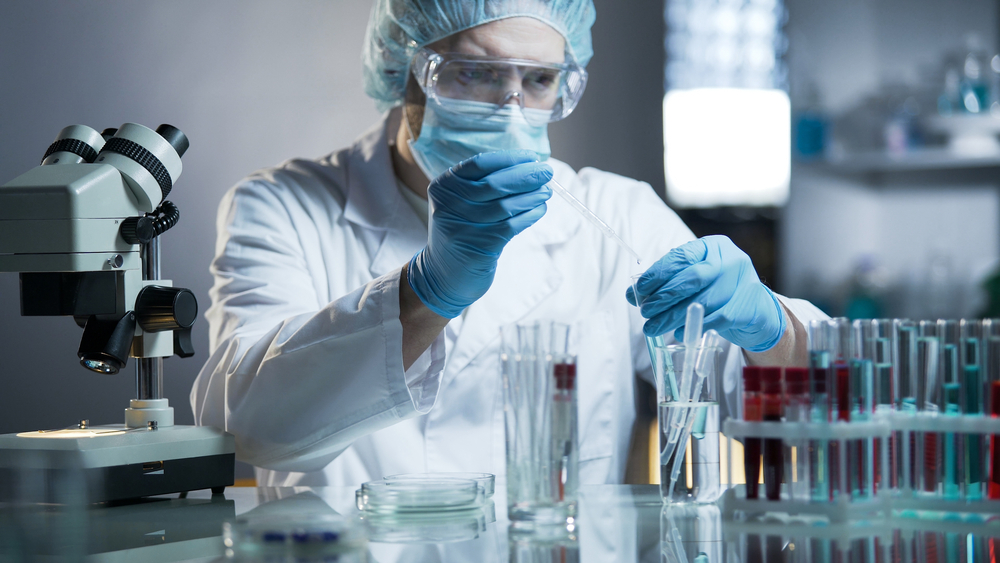 We Have Your Lab Solution
• Total control/Better service
• Quality equal to/better than ref. labs
• No start up money out of your pocket
• ROI is 8 months (includes tissue lab)
• Medicare pays within 21 days
• Avg. $64,000/DPM/yr. (NET after expense)
• Includes tissue laboratory revenues
IOP specializes in building in-office ENFD testing lab from design by an architect to a IOP senior histotech on-site for startup of the lab in only 90 days!
Helping Physicians With Turnkey In-office Pathology Labs
8 Reason To Use IOP
IOP is the most experienced lab provider with approximately 100 existing in-office labs in over 30 states across the country

IOP provides potential clients with a financial analysis of a proposed in-office lab to demonstrate its financial viability

IOP goes "at risk" with clients by taking its compensation over a 3 year period based on test volume through the lab

IOP provides turnkey in-office labs from design by an architect to a IOP senior histotech on-site for startup of the lab in 90 working days

IOP selects the best new lab equipment for an in-office lab to balance capital investment versus operating cost

IOP recruits and negotiates for local pathology services and histotechs to efficiently operate the in-office lab

Only lab development firm that has a complete infrastructure to support a true turn key solution to physician income compression

No IOP installation has failed their CLIA inspection and all IOP installations are financially sustainable
What our clients are saying
IN-OFFICE PATHOLOGY LAB LOCATIONS
The stars indicate states with pathology laboratories installed by the management of IOP. There may be more than one installation per state. We update this list each quarter. We are currently in 30 states with more coming soon. We are currently completing our 83rd location in DC metro area.
Your Success is Our Success
• To see if your group qualifies please contact us for a no cost/no obligation financial analysis.
• If you already have an in-office pathology laboratory we can also discuss the option of sharing a lab with colleagues in your area to reduce your start-up capital costs as well as monthly operating costs. We are experts in creating shared laboratories.
• If your lab is not performing to your satisfaction we can help with our "Fix and Repair" program. We are experts at repairing the mistakes made by others.